DR. MARTIN MEGGLE-FREUND Dipl.-Phys., Dr. rer. nat.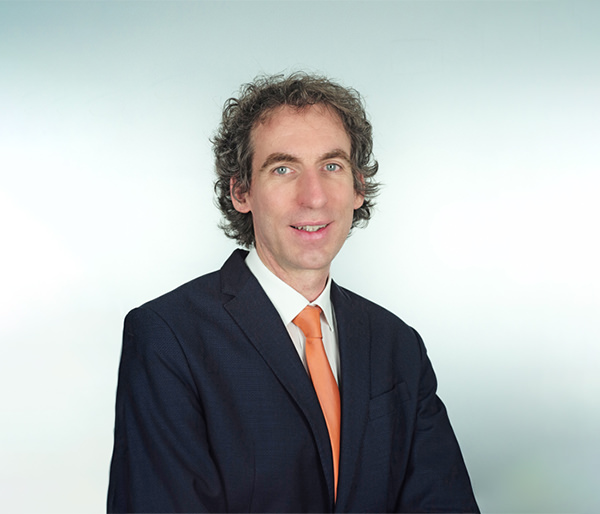 In addition to physics, Dr. Meggle-Freund has a strong focus of interest on computer science. He has excellent knowledge in all of the current IT areas (software development, network and mobile technology) and understands software and computer technology on all levels.
As a specialist in computer-implemented inventions, Dr. Meggle-Freund regularly applies his technical knowledge in patent application procedures and in complex patent litigation up to the Federal Court of Justice. Dr. Meggle-Freund teaches for the Centre for International Intellectual Property Studies (CEIPI) and operates the online information platform ipwiki.de, on which the norms and jurisprudence of intellectual property rights are structurally prepared. He also reports on the current case law on the blog ipweblog.de.