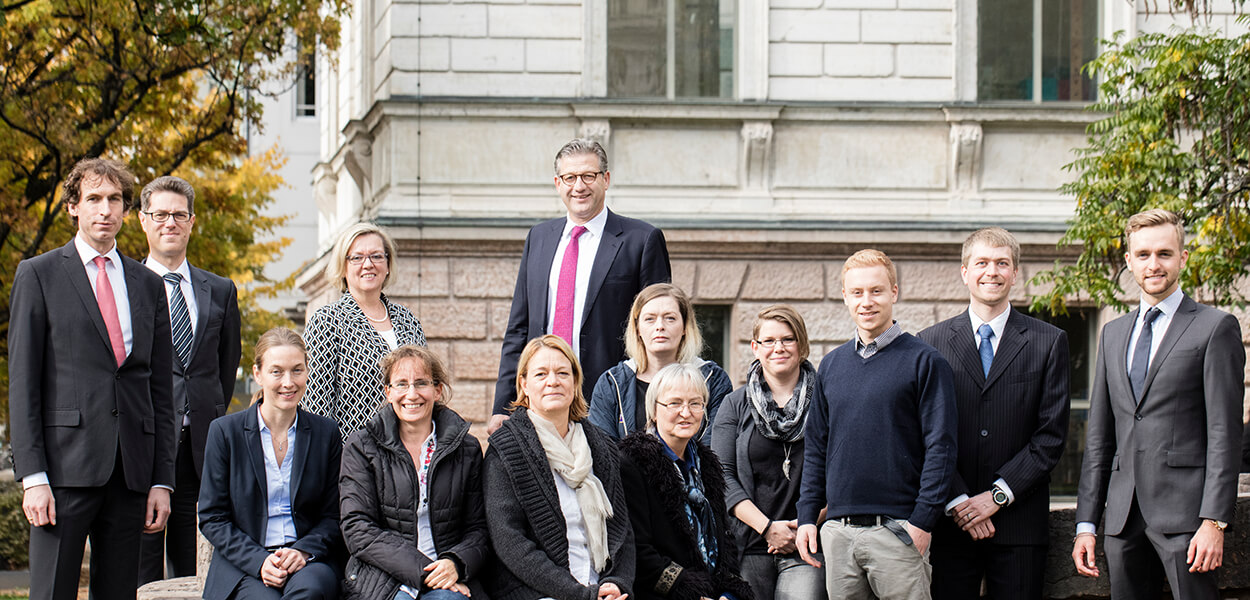 Patentanwältin
Julia Hintermeyer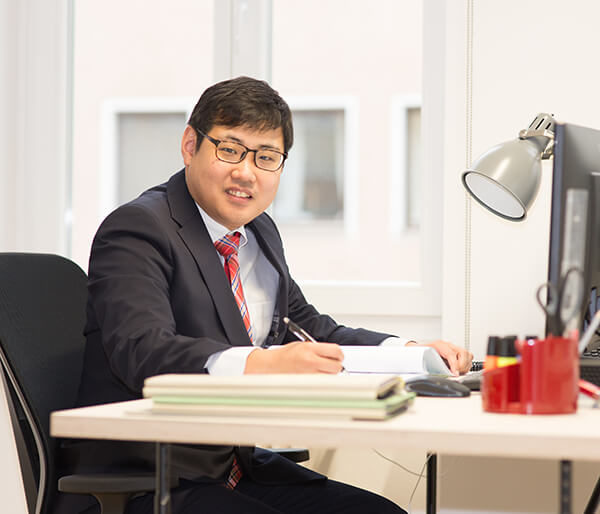 Patentingenieur
Dr. Jukyung Park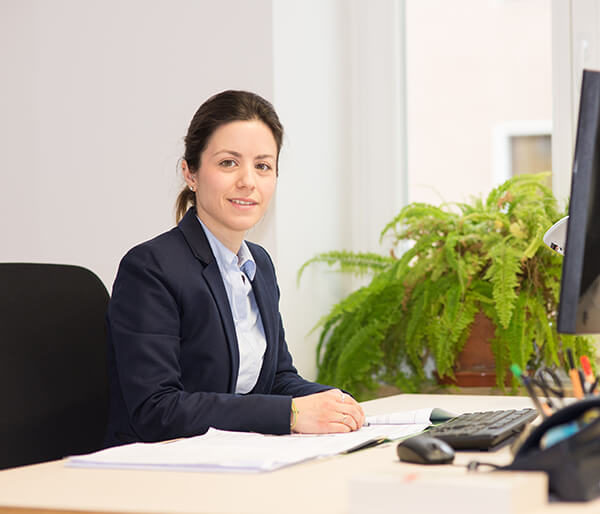 Patentingenieurin
Antigoni Chrysi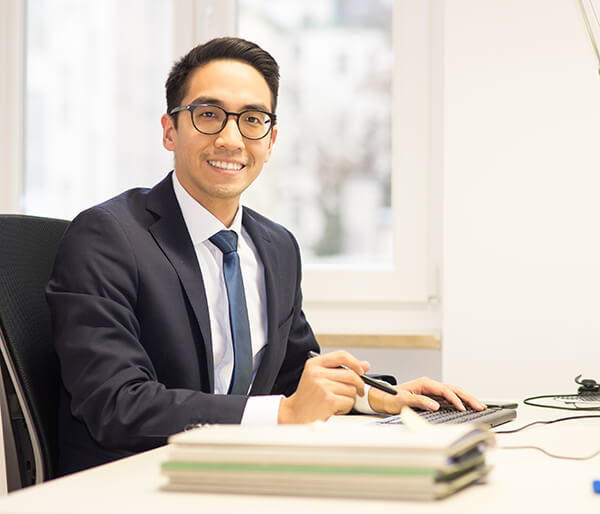 Patentingenieur
Phi Nguyen-Thien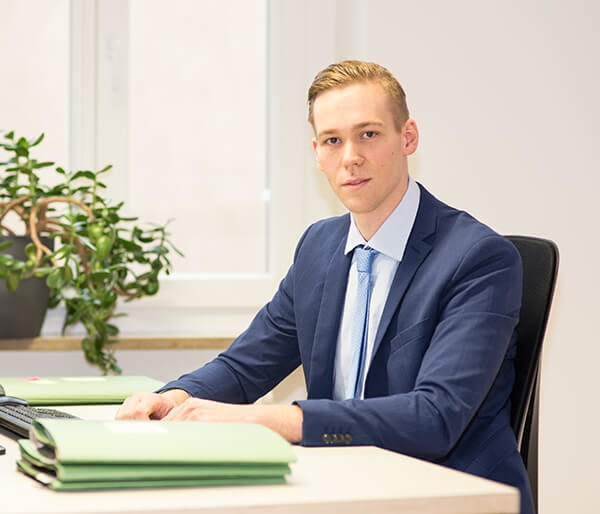 Patentingenieur
Peter Fries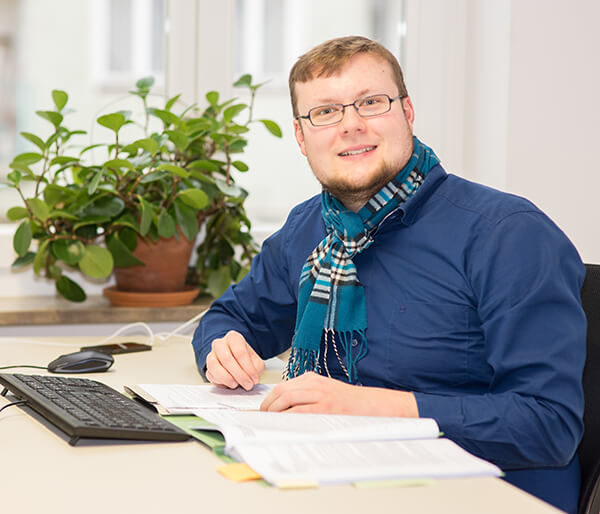 Patentingenieur
Simon Fuchs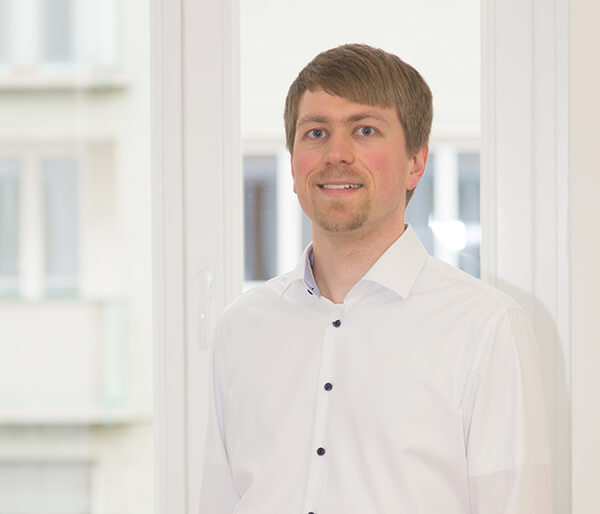 Patentingenieur
Daniel Woschée
Patentingenieur
Dominik Unseld
Patentingenieur
Matthias Block
Patentingenieurin
Dr. Natalia Alkofer

Qualified, experienced and long-standing employees (patent attorneys, technical experts, patent engineers and skilled workers) ensure both accurately and timely the formal and substantive handling and reliably monitor the payment of the required fees.
Do you have questions about our services?
Please get in touch with us – we look forward to hearing from you.