Antigoni Chrysi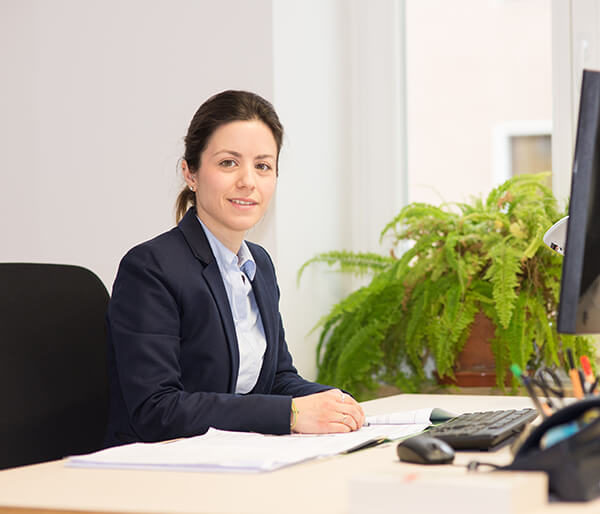 Antigoni Chrysi has been working as a patent engineer at MFG Patentanwälte since July 2018 specifically in technical fields like 3D-audio and intelligent sensors (imaging and automotive).
Antigoni Chrysi studied at National and Kapodistrian University of Athens (Greece) where she received her bachelor's degree in physics and her master's degree in material physics. In her master's thesis, Antigoni Chrysi focused on superconductor physics.
Before joining MFG, Antigoni Chrysi was an intern at the European Patent Office in Munich for six months in the field of semiconductor packaging and particularly in the field of high-density interconnect packaging.
Her expertise encompasses all areas of physics.
Do you have questions about our services?
Please get in touch with us – we look forward to hearing from you.