Peter Fries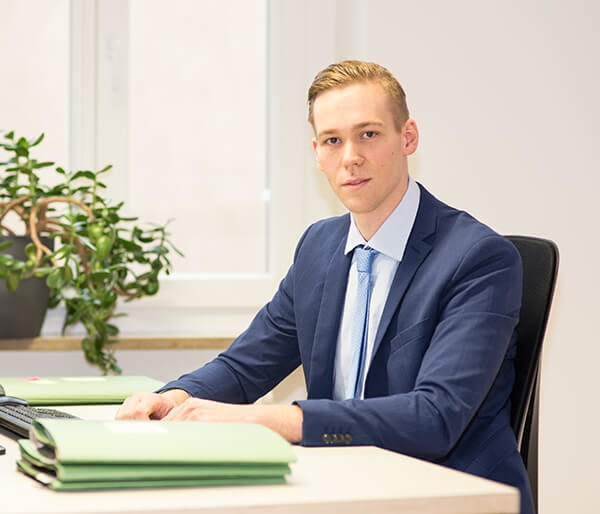 Peter Fries has been working as a patent engineer at MFG since October 2018.
Peter Fries has a bachelor's and master's degree in physics from the Universität des Saarlandes. In his master's thesis, his research focused on the migration behaviour of human immune cells using methods of microfabrication, super-resolution microscopy and statistical physics.
Before joining MFG, Peter Fries worked as a research assistant at the chair of biological experimental physics at the Saarland University in the area of analysis and characterization of complex prebiotic alloys.
His technical expertise includes the areas of microscopy, mass spectrometry, surface coating, electronics, sensor technology and IT.
Do you have questions about our services?
Please get in touch with us – we look forward to hearing from you.